Poverty 101!!!
Poverty is the #1 problem in the world, #2 in america: go here for more statistics.
Child poverty is a problem and we are 2 girls who are trying to stop it, now once and for all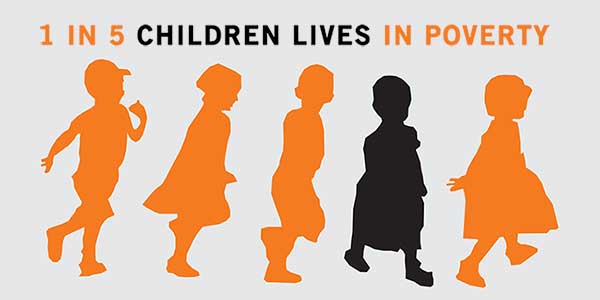 We are trying to change this to 0 in 5 children.
Here are three things you should know about child poverty
Child poverty is increasing
1 in 4 children lived in low income households in 2013
The Casey Foundation is helping to fix the problem of child poverty